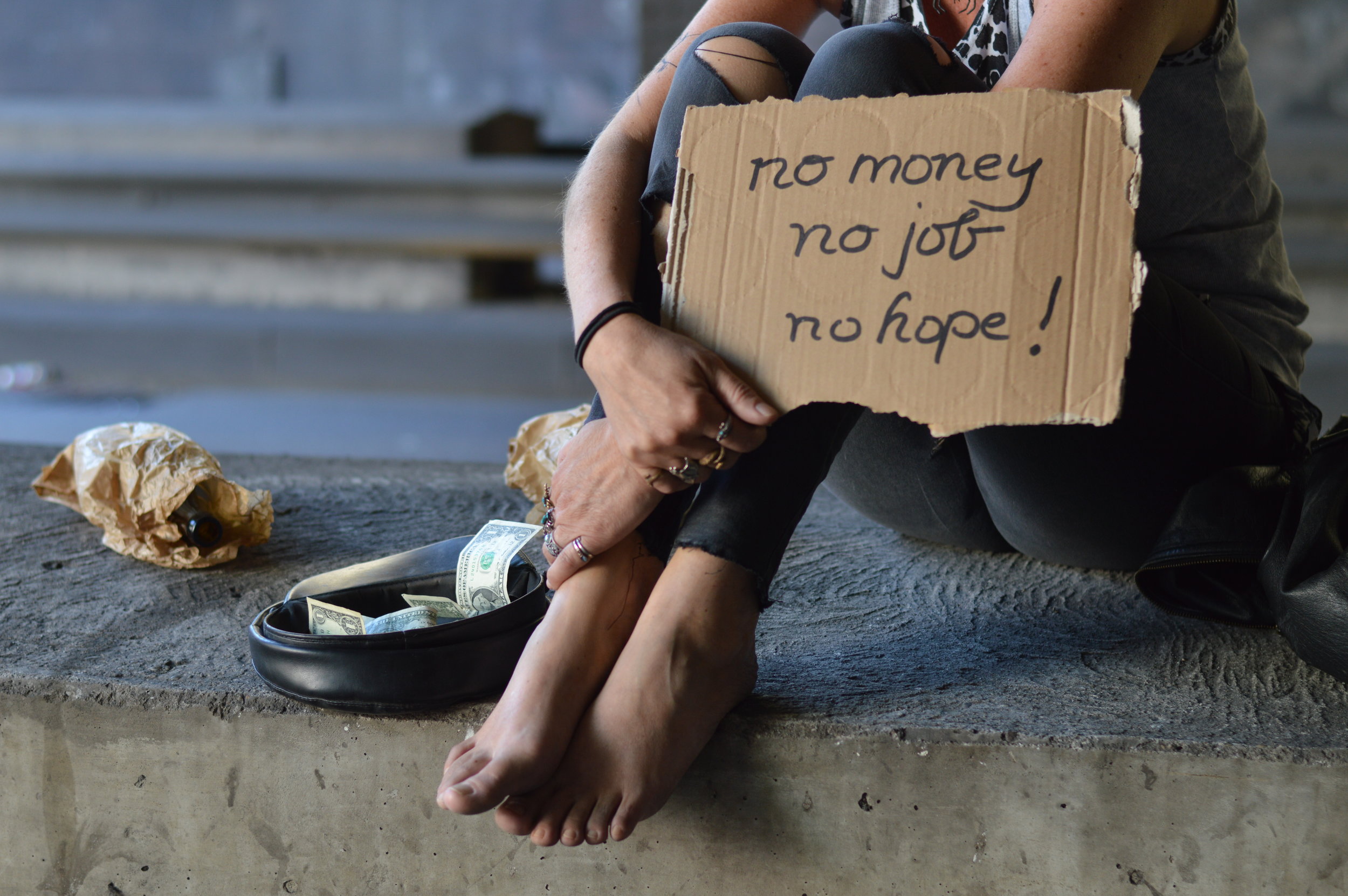 Helping women move from homelessness to a home
From homeless to home…
Women and families represent the fastest growing homeless population in the United States. Roughly 34% of the homeless population are women with families. Some major factors of homelessness among women include domestic violence, sexual violence, poverty, lack of healthcare and resources to provide for their families. Other factors are low income and high housing cost. see the National Alliance to End Homelessness (NAEH) for additional information.
L.M. Foundation is honored to partner with local shelters and organizations to help these women go from homeless to a home.
Won't you HELP~ Please Click Here to make your tax deductible donation.